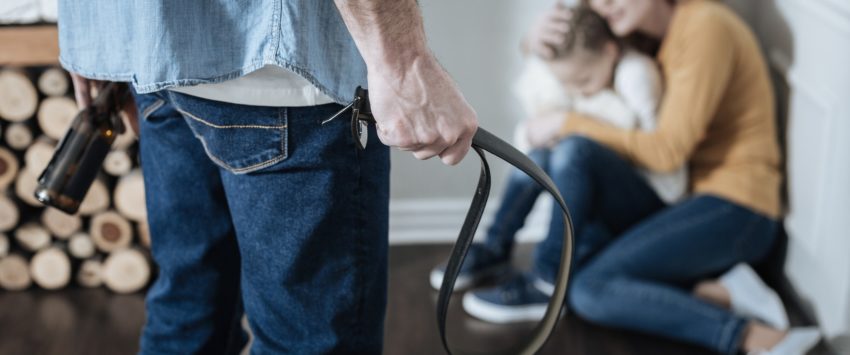 If a person is threatening or harassing you, the court may make an Order to protect you from certain types of contact. There are various forms of Restraining Orders. Each with their own eligibility requirements and steps that you must take to obtain the order.
Emergency Protective Order (EPO)
These are emergency orders granted in the field, often by an on-call judge. These orders are sought by law enforcement official upon probable cause that an EPO is necessary. They are only in effect for a short period of time. The purpose is to act as a stop-gap while the protected party pursues a more permanent order.
Domestic Violence Restraining Order (DVRO)
Domestic violence is one of the most difficult and emotional areas of family law. It is an increasingly common and unfortunate reality in our society. Domestic violence is disruptive and harmful. The first requirement in obtaining a DVRO is to show that the requisite relationship exists, or existed, between the Restrained Party and the Protected Person. These relationships include: spouse or former spouse; person you are or were engaged to; person you are or were dating; lover (former or current); mother or father of your child; a person who regularly lives in your home; and anyone closely related to you by blood, marriage, or adoption.
Domestic violence in California is broadly defined. Physical violence is not required. Domestic Violence includes behavior like harassing, stalking, threatening, destroying personal property, and intimidating. Firearms restrictions are a part of a DVRO.
Civil Harassment Restraining Order (CHRO)
A civil harassment restraining order does not have the same relationship requirement as a domestic violence restraining order. However, there is a higher burden of proof the requesting party must show to obtain a long-term order. Physical abuse is not a requirement; cyber abuse can warrant a CHRO.
Elder or Dependent Adult Abuse Restraining Order
These restraining orders protect elders (defined as any person over 65) and dependent adults from physical and financial abuse, neglect, isolation, harm, deprivation, and abduction by a caregiver or other individual in a position of power.
Ready to move forward?
We are here to guide you every step of the way. Contact us to set up a consultation.