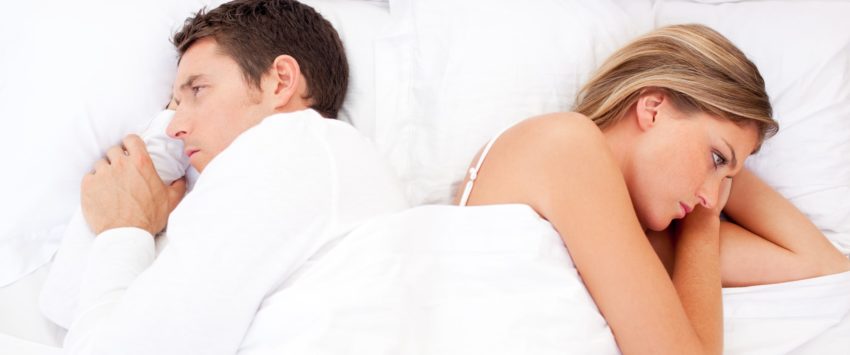 Divorce in California can be a difficult and confusing process. There are countless forms, rules, and procedures that must be followed. Knowing where you are in the process, and where you are going, can give you peace of mind and allow you to make logical, reasoned decisions about where to go.
Every divorce is unique; however, there are certain steps and processes everyone must go through. Read on for an overview of the 10 basic steps for the divorce process. Click here to view a visual roadmap.
Here are the 10 basic steps to a divorce in California:
Step 1: Preparing to file for divorce [Click here for a pre-divorce check list]
Step 2: Filing for divorce
Step 3: Serving the Petition and Summons
Step 4: Responding to the Petition
Step 5: Temporary Orders
Step 6: Financial Disclosures
Step 7: Discovery
Step 8: Settlement
Step 9: Trial
Step 10: Final Judgment
*Optional Step 11: Post-Judgment Issues
Summary Dissolution
If you've been married less than 5 years, don't have many high-value assets, and don't have children, you may qualify for a Summary Dissolution. Click here for more information: http://www.courts.ca.gov/documents/fl810.pdf
Residency Requirements for Divorce
1. You must have lived in California for at least six months immediately preceeding filing;
2. You must have lived in your county for at least three months immediately preceeding filing;
*If you don't meet these requirements and still want to get divorced in the county, you can file for legal separation and amend to divorce once the residency requirements are met.
Ready to move forward?
We are here to guide you every step of the way. Contact us to set up a consultation.