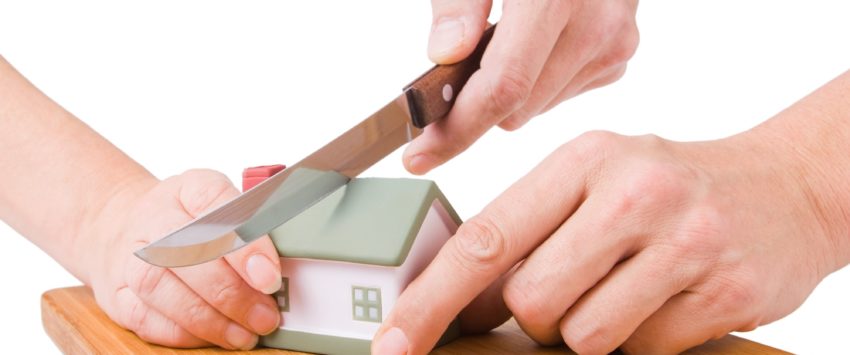 Property can only be allocated by the family court in cases involving dissolution of a marriage or registered domestic partnership. If you were never married to your partner, you may have property rights under other civil statutes. Those matters would be heard in civil court, not family court.
Property division involves both community and separate property assets.
Ready to move forward?
We are here to guide you every step of the way. Contact us to set up a consultation.