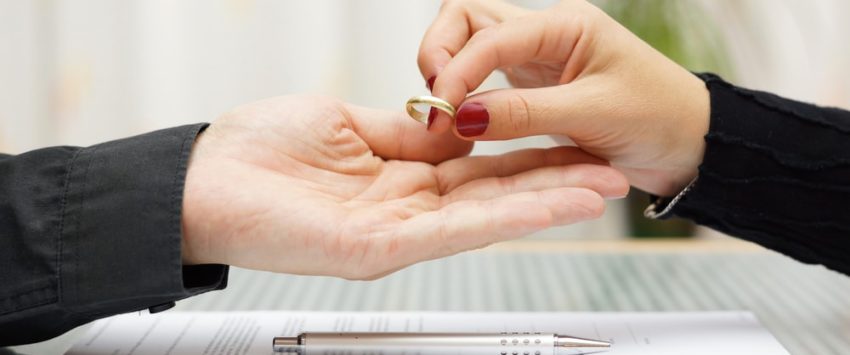 This is available if the parties meet certain requirements and the marriage is void or voidable. If you qualify, it will be as if the marriage never occured. Annulments are rare and can be difficult to qualify for.
Ready to move forward?
We are here to guide you every step of the way. Contact us to set up a consultation.